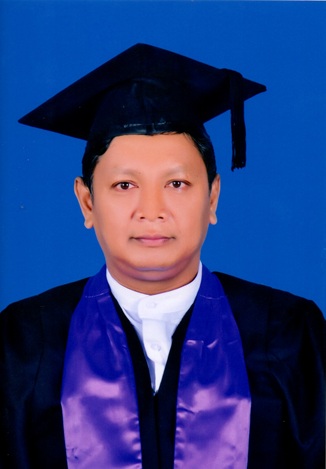 The Geology Department offers courses leading to a
Bachelor of Science. Our 170 undergraduate and Master students learn about the unique
characteristics of the Taninthayi Region, including
mineral resources, such as tin and tungsten. Students learn in both formal classrooms and in the field. Our research aims to benefit the local community's needs.