Vision
To be a progressive developed centre that serves as national resources for the natural sciences through high quality education and research relevant to local, regional and national needs cooperating with leading researchers and educators from both local and aboard.
Mission
To make a development centre of excellence in natural science at undergraduate level to graduate levels.
To discover and convey scientific knowledge about the natural products.
To promote awareness and appreciation of the diverse and various fields of chemistry.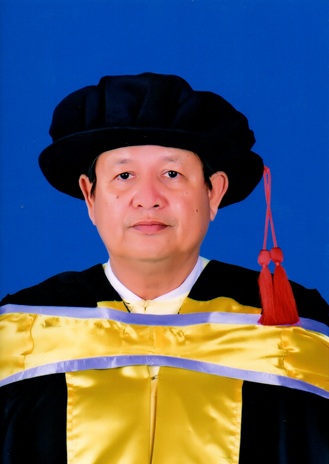 Contact Adress
E-mail : drkyawzanaungchem@myeikuniversity.edu.mm
Chemistry's Activities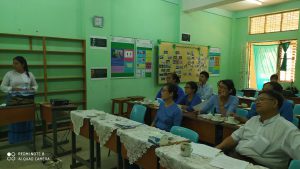 MSc Seminar (2)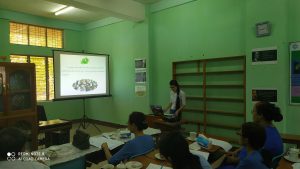 MSc Seminar (3)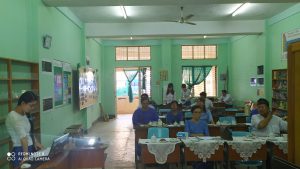 MSc Seminar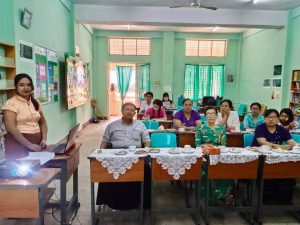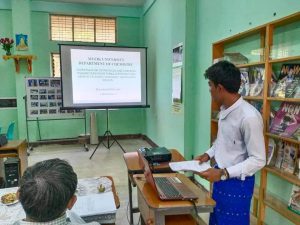 တက္ကသိုလ်နှစ်ပတ်လည်စာတမ်းဖတ်ပွဲ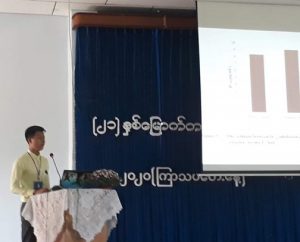 မြိတ်တက္ကသိုလ်နှစ်ပတ်လည်စာတမ်းဖတ်ပွဲ
မြိတ်တက္ကသိုလ်နှစ်ပတ်လည်စာတမ်းဖတ်ပွဲ
တက္ကသိုလ်နှစ်ပတ်လည်စာတမ်းဖတ်ပွဲတက်ရောက်မှု

တက္ကသိုလ်နှစ်ပတ်လည်စာတမ်းဖတ်ပွဲတက်ရောက်မှု
Donation for Covid-19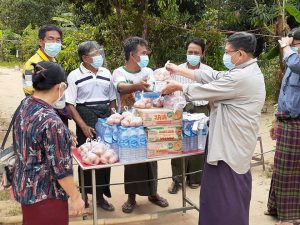 Donation for Covid-19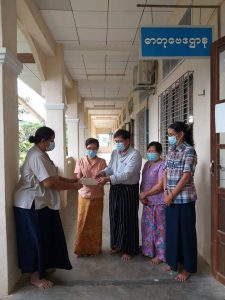 Donation for Myeik Covid-19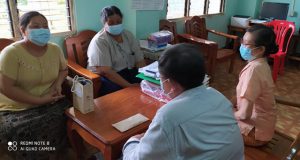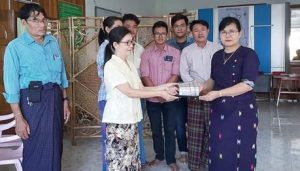 Donation for Damaryone