Aim
We help students understand, appreciate and maintain Myanmar's national spirit, culture, language, customs and traditions. It seeks to nurture students to be ethical, wise and responsible citizens.
Objectives
The Myanmar Department's objectives are to:
1. develop and deliver modern, well-structured courses on Myanmar language, literature, courses and traditions.
2. encourage interest and undertake research in the field of Myanmar Studies
3. create an educational ethos which encourages students to recognize their future roles in creating an ethical, just and fair society in Myanmar.
The Department of Myanmar provides undergraduate, Honours and Master students with a deeper understanding of Myanmar language, literature and culture. Students have opportunities to study both ancient and contemporary Myanmar Literature. The Department prides itself on preserving the Myeik dialect which is related to the our ancient history. Students not only learn good communication skills for the future, but also gain an appreciation of our unique culture.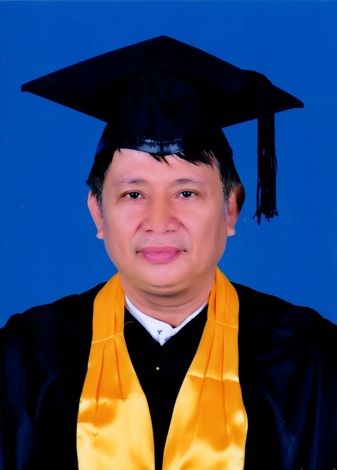 Contact Address
E-mail: winz6468@gmail.com
drzawwinmyan@myeikuniversity.edu.mm
Education
2002-2007. PhD from Yangon University

2000-2002 Bachelor of Art and Master of Arts from Yangon University
work experience
From June 2014 to date, the Professor; Myeik University Myeik Township

From November 2011 to June 2014 Associate Professor Myanmar Department Hinthada University, Hinthada

From February 2010 to November 2011, Lecturer(Head of Department); Myanmar Department, National Management Collage , Yangon

From February 2008 to February 2010, Lecturer; Myeik University ,Myeik

From May 2005 to January 2008, Lecturer; Myanmar Department,Myeik University ,Myeik

From September 2002 to May 2005 Assistant Lecturer; Myanmar Department, Myeik University ,Myeik

From August 2002 to August 2002 Assistant Lecturer; Taungoo University, Myanmar Department,Taungoo

From September 2000 to July 2002 Assistant Lecturer; Myanmar Department, Yangon University ,Myeik

From June 1998 to September 2000 Tutor; Myanmar Department, Yangon University , Myeik

From December 1995 to June 1998 Tutor; Meiktila University, Myanmar Department, Meiktila

From February 1993 to February 1995 Tutor; Yangon University, Myanmar Department, Yangon
From Novenber 1986 to August 1989 Tutor; Hpa -An University, Myanmar Department, Hpa -An
Writing Local Research Journal
A Study of Thakatho Bhone Naing's Novel by Reader Response Theory.

Significant Grammatical Features Found in Medieval Mon Inscriptions.

The Importance of the Characters in Dhamma Vilatha Novek.

Natural Beauty and Inspiration of Poets.

A Study of coinage in Myanmar Language.
Research and educational activities
In December 2015,in MubanChombueng Rajabhat University Thailand; Attending the pre-negotiation of the MoU;

In December 2016, Thailand, Cultural Festival 2018 at PBRU University

In December 2017, Thailand, Cultural Festival 2017 at PBRU University

In December 2018, Thailand, Cultural Festival 2018 at PBRU University
‌‌